Why Organizations Around The World Are Shifting To Conversation Automation:
70% of the queries are repetitive and can be handled by bots efficiently – be there for your customers 24*7 all year long
Cost efficiency – reduce upto 65% cost head by diverting traffic to digital assistance
Unified experience across all digital channels and agents handoff
Digital assistants enable personalized conversations, cross selling, recommendations and many other things to drive revenue!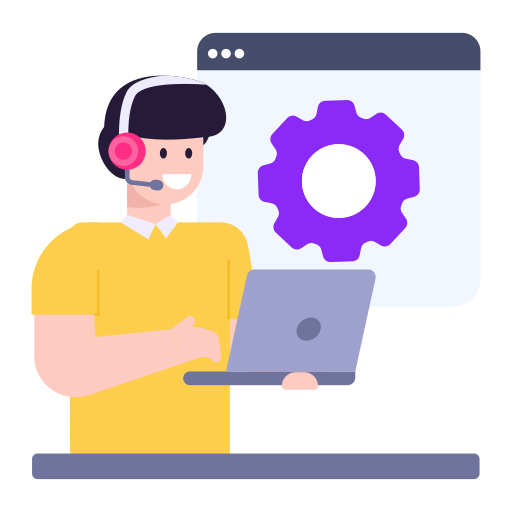 24*7 Customer Support
Omni-channel presence enables smart self-service cutting down response time..
Realtime Customer Acquisition
Meaningful conversations by your 24*7 sales agent drives more leads and improves conversions.
Deep Customer Engagement
Wider reach across channels, detailed insights and better efficiency in marketing spends
Our suite of bots
One Organization, One Bot
Web Chatbot
Educate, Acquire & Engage customers every time they visit your website 24*7
App Chatbot
Looking for support automation on your Apps? Get Mauvechat's SDK enabled for Android and IOS today!
Messenger Chatbot
Be omnipresent like your customers – Facebook, Twitter, Whatsapp bots to serve them 24*7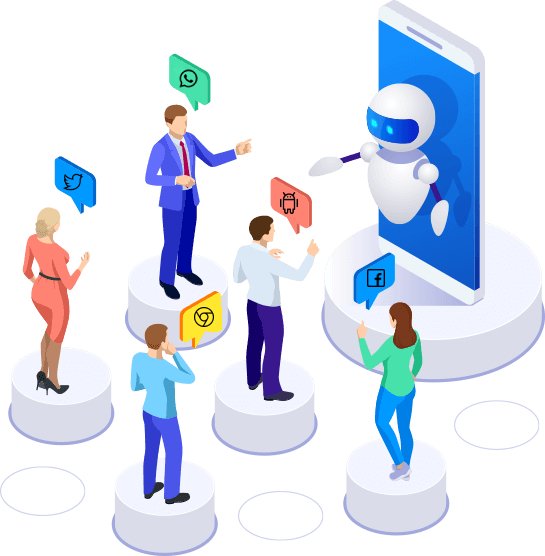 Enterprise Features
Conversation Builder
Easy to use conversation builder with end to end assistance. Drag and drop interface with no coding required!
Omnichannel
Seamlessly sync your customer interactions across all the platforms giving a unified experience
NLP/NLU
Contextual conversations powered by our high precision NLU/NLP engine supporting multiple languages
Seamless Blend Of AI & Human
Our state of art sentiment analysis tool enables human engagement at the right time.
Enterprise Ready Skill Bank
Ready to deploy conversations for industry specific lead generation.
Security
Minimal permissions and storage of customer data makes our Bot safe for transactions too!
Smart Analytics
Cross platform conversations in a smart unified dashboard for better decision making.
Multi Lingual
Customers love to interact in native languages – we love to support them too.